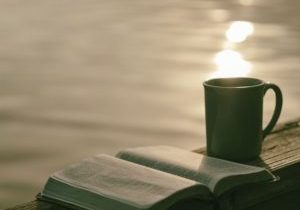 Today's Name of God
A celebration of 365 names and characteristics of God. Available in the following formats, at no cost to you. If you'd like to give a tip, click here.
- INSTAGRAM -
Please note that these feeds contain images that were updated daily for a three-year period (2019-2021.) While we are no longer repeating the images on social media they remain available to scroll through any time.
- GOOGLE CALENDAR -
We have a Google calendar overlay available free and publicly. Click on this link to add to your Google calendar collection. The name of God appears as a "full day" event at the top of each day. Click on it for the corresponding Scripture.
- SCROLLING IMAGES -
See below for sample images of the names/characteristics of God.
Monthly Plan
Access to tanning & spa area

Discount on selected equipment

Free The Body Factory shirt
Yearly Plan
Unlimited access to tanning & spa area

Discount on selected equipment and drinks

Free The Body Factory shirt & bag
VIP Plan
Unlimited VIP area access

Unlimited personal training

Unlimited access to VIP wellness area
- Instructor of the month -
Melanie Metal
Melanie "Metal" Jones has been with The Body Factory for 6 months and we are quite proud of her. She makes spinning and CrossFit programs that even the most die hard athletes will choke on. She has earned her nickname, Metal, due to the taste people have in their mouth after training just 10 minutes with her.
- Opening -
Hours
Monday: 4:30am - 11:00pm
Tuesday: 4:30am - 11:00pm
Wednesday: 4:30am - 11:00pm
Thursday: 4:30am - 11:30pm
Friday: 5:30am - 12:00pm
Saturday: 5:30am - 12:00pm
Sunday: 7:00am - 10:00pm
- Company -
Address
The Body Factory
4863 Pretty View Lane
New York, NY 10001
P.O. Box 789232
info@thebodyfactory.gym
Tel: 707-946-7464
Fax: 707-946-7465
(Visited 367 times, 1 visits today)